Upload in minutes and see your resources appear on Newyox within 2 business days.
Personalize any pages of your publication including ads and make your clients to be a part of it.
Intelligent delivery starts. Two way to reach millions. Personalizing and global distribution.
NewYox is a multi sided publishing platform that creates value primarily by enabling direct interactions between publishers, universities, companies, organizations, students, NGO's, and consumers as whole. more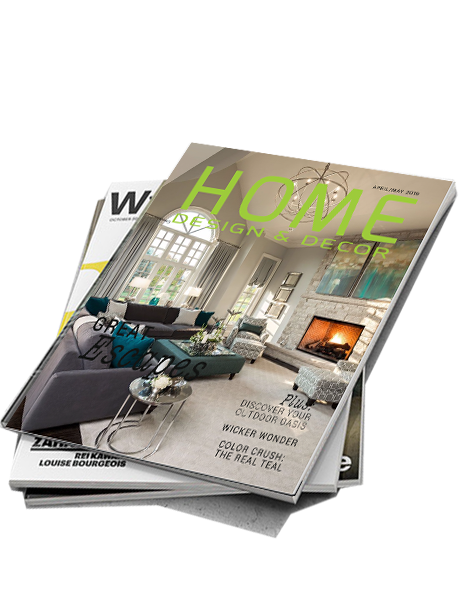 Reach millions by personalizing your publication. Make your customer a part and expect them to share it on social media.
We distribute your original or personalized publication print and electronic in 200+ countries and make it available on over 40.000 networks like amazon, barnes&noble, rakuten and etc.
Available on all Major Platforms.
Newyox plugs in to one of the publishing industry's largest global book distribution networks, independent bookstores, online stores, ebook retailers, libraries and universities
We personalize your publication and make it available in various formats INTERACTIVE, ELECTRONIC and PRINT