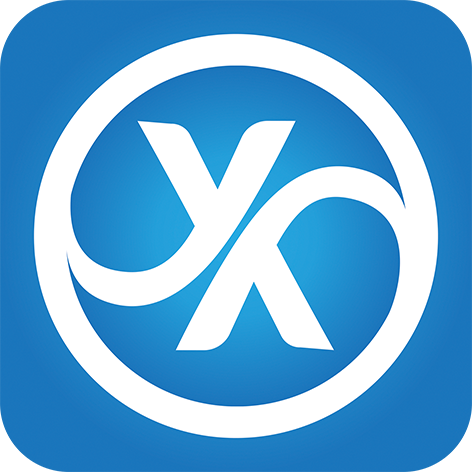 About Newyox
NewYox is a multi-sided publishing platform that creates value primarily by enabling
direct interactions between publishers, universities, companies, organizations, students, NGO's, and consumers as whole
Vision
Create opportunity in media for every member
Mission
The mission of Newyox is to create publishing environment for professionals to make them more productive and successful.
Who are we?
Newyox began co-founder Fatih Oncu's office in 2018 and officially launched on October 22, 2019 in Estonia. Oncu studied journalism at the College of Saint Rose, digital publishing at NYU and digital transformation at MIT, has merged his education and work experience in publishing to create Newyox.
NewYox Platform enables:
publishers to personalize and/or customize their publication (magazine, newspaper, journal..) then customer to use it.

companies to personalize and/or customize their catalog, then allow clients or/and products to be seen on the cover or any pages

consumers to create their professional magazine instantly

students to write articles, place pictures to any customized magazine instantly

advertisers to add their ads on publications

students, freelancers, bloggers to design their own magazine pages

distribute titles (book, magazine, catalog) to over 200+ countries both print and electronic, and reach over 40.000 online store, like Amazon, Barnes & Noble, Rakuten, Blackwells, Mondiari and so on.