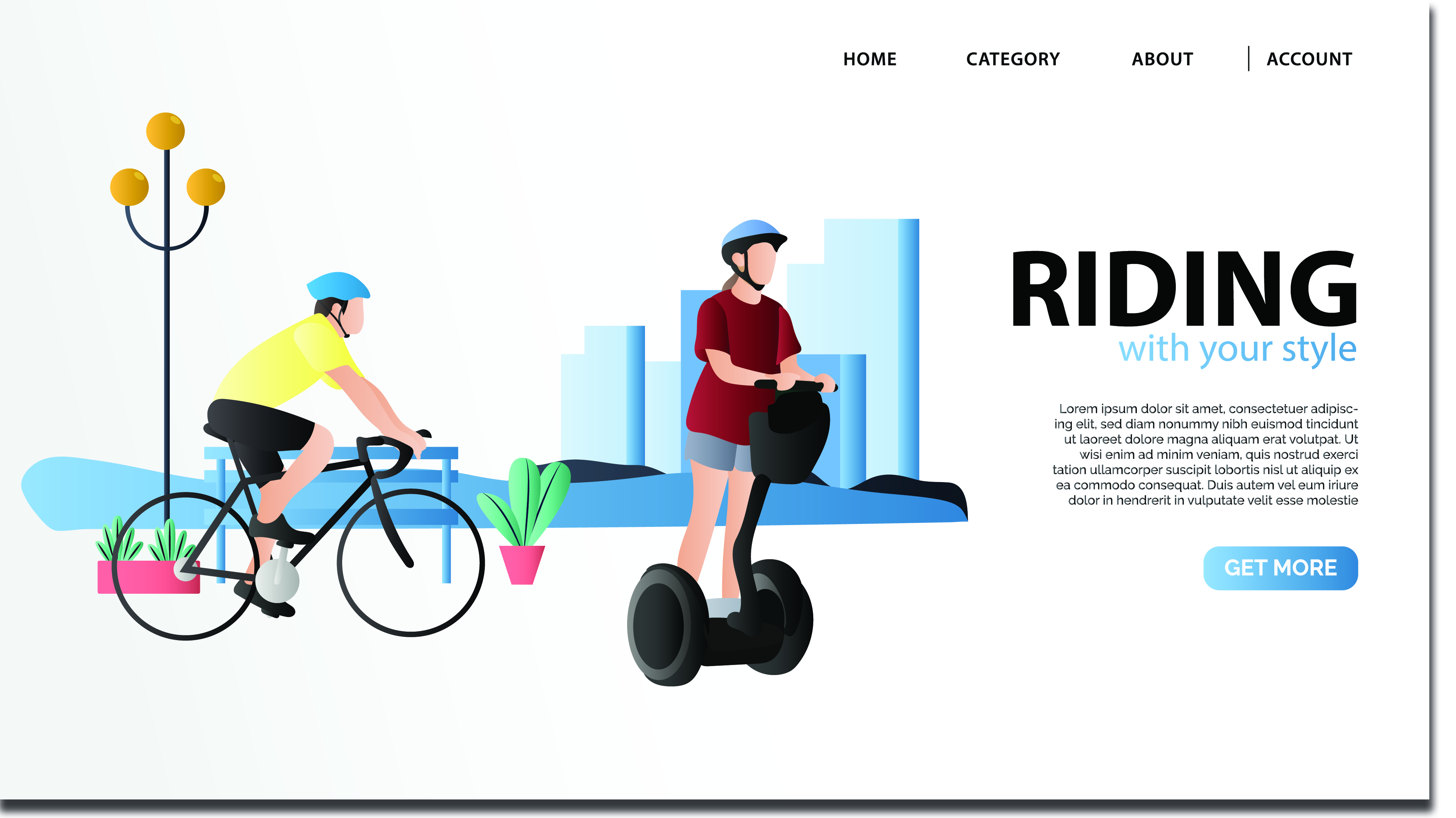 Your blog news and articles are not on just the blog pages any more. Newyox gives you an option to submit your news/articles, then our design team will carry it to an appropriate magazine that fits with your content. Very soon, you be able to choose one of our ready to use magazine page templates then submit your article, and see it as a magazine pages. We'll also give you an option to create your own magazine loaded most of your news and articles.
Newyox as well as gives an opportunity to students who want to submit their news, articles, and theeses just like bloggers.
Please simply send your news/articles to editor@newyox.com. We'll do the rest.
Visit our SAMPLES page to see some Demos